What changes come with the UK's new Good Work Plan?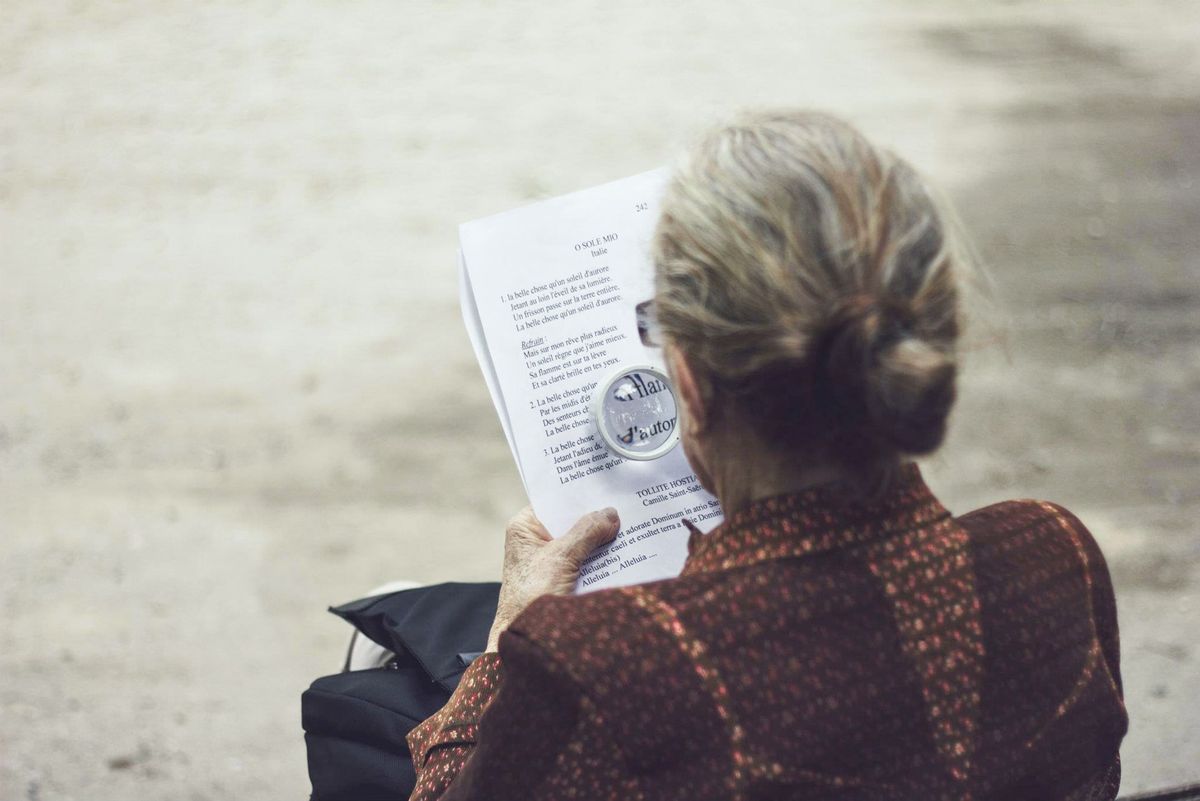 The Good Work Plan, legislation that is effective from 6th April 2020, allows all employees and workers with varying hours and shift patterns (including agency and zero-hours workers) to formally request a more fixed working pattern with their employer.
Read on below to see if, as an individual employer, you are meeting the requirements set out in the new legislation.
Extension of the right to a written statement of particulars of employment

Current Law: employers have to provide a written statement setting out the basic terms of employment to all employees within two months of the start of their employment.
New Law: this statement must be given by day 1 of their employment. Further, the right to a written statement of particulars has been extended to include workers as well as employees.
Current Law: The holiday pay of a worker who has irregular working hours is calculated by averaging the number of hours worked over the previous 12 weeks (known as 'the pay reference period').
New Law: The pay reference period will be 52 weeks or, for those workers who have been working for less than 52 weeks, the total number of weeks they have worked. This change is designed to avoid workers losing out where their working hours are subject to fluctuations such as seasonal variations.

Increased protection for agency workers

Current Law: Agency workers are entitled to be paid the same rates as permanent employees after 12 weeks unless they are working under specific contractual arrangements under which they receive a minimum level of pay when they are between assignments (this is known as the 'Swedish derogation' model).
New Law: The above distinction will be abolished and the right to comparable pay will apply to all agency workers after 12 weeks. The government has also introduced an obligation to provide agency workers with a Key Facts page providing basic information about their contract, pay rates, and pay arrangements.

Increase in the 'break of service' period

Current Law: A gap of one week or more is sufficient to break the continuity of service.
New Law: The government has committed to increasing the gap required to break the continuity of service to four weeks, making it easier for employees with irregular working patterns to accumulate continuity of service.

Right to request a 'stable' contract

Current Law: None
New Law: The government has committed to introducing a right for all employees and workers to request a more stable working pattern (subject to having acquired at least 26 weeks' service).

Further changes:

Further changes are likely to be forthcoming, as on-going consultations with PAs (Personal Assistant Jobs) are taking place currently on the following:

Flexible working
A new enforcement body
Protections for unwell and disabled workers

UKCIL has produced a template legal contract which incorporates all changes arising from the Good Work Plan. Our readily available contract auto-completes employer and employee details, and can be downloaded and signed immediately. Download it here to have a lawful and legally binding relationship with your PA.

UKCIL would like to thank Mark Bates Limited for sharing the summaries in the legal changes with us.