All you need to know about home care agencies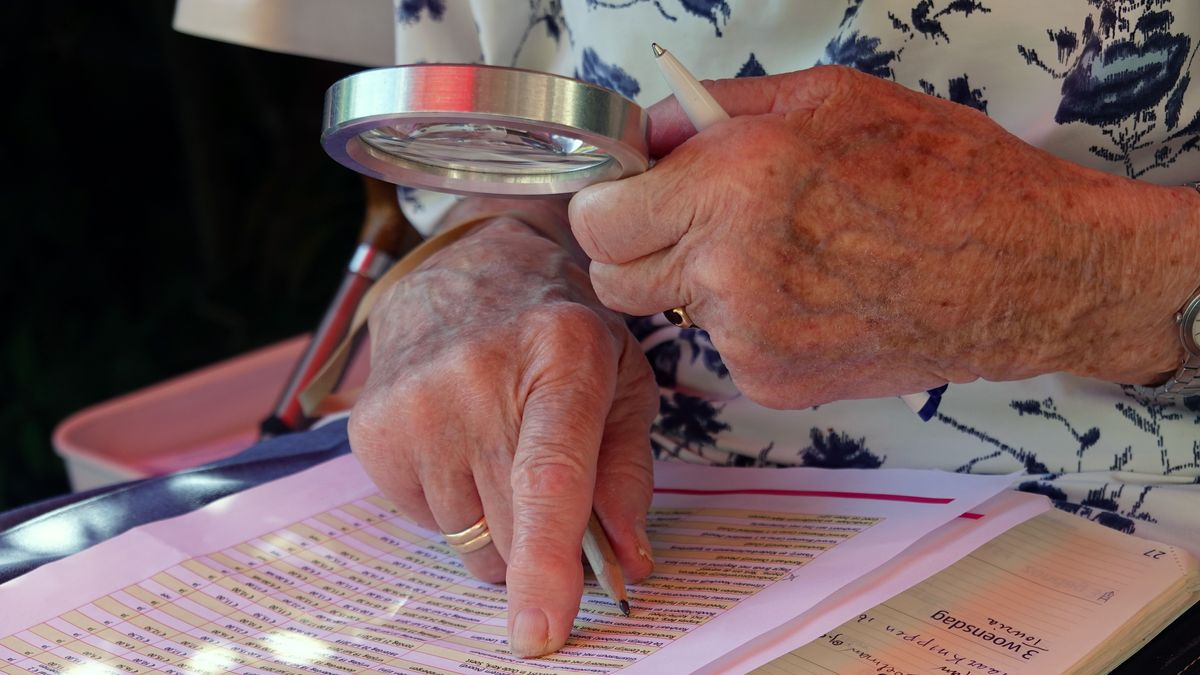 There are two overarching options you will need to research when you have care needs, and these are home care and care at homes. We discussed the advantages and disadvantages of each option in one of our previous blog posts. If you've decided that home care is the more suitable option for you, then learning more about home care agencies, or similar options, will probably be your next step.
Home care agencies near you are the most prevalent way of finding a personal care assistant. As with anything, they have their benefits and drawbacks. We discuss below all you need to know about home care agencies so you can decide if they are right for you.
What is a home care agency?
Home care agencies arrange to have personal care assistants come into your home to help with your care needs. They have dominated the field for years but as the care sector continues to grow the options for home care have widened.
These home care agencies employ carers who are sent out to their clients to help with their home care, as and when they are requested to do so. The clients pay the home care agency who will then pay their private carers, in accordance with their contracts.
Home care agencies help people who need care by providing them with various carers from live-in carers to companionship carers.
There are a variety of roles and tasks that carers, who are employed by the agencies, can carry out for their clients, including personal care such as washing and dressing, medical administration, and social care such as popping in for a chat or taking you out of the home to visit people or places.
These agencies are helpful in a number of ways but they also come with some difficulties. Below, we have listed some advantages and disadvantages to home care agencies to help you be fully informed.
Advantages to home care agencies
Quick and easy: This is one of the main advantages of home care agencies. They're quick and easy to use, so you don't have to struggle with finding the personal care assistant yourself.
Safe and secure: These agencies research into these carers and verify who they are so you can always feel safe and secure about the people who will be visiting your home.
Support: You'll be supported by the home care agency and so if your carer (support worker) goes on holiday or is too ill to visit you, the care agency should inform you and hopefully send someone else in their place, so you won't need to worry about finding someone to cover.
Disadvantages to home care agencies
Lack of control: This is one of the main concerns people have when it comes to using a home care agency and why agencies are decreasing in popularity these days: You have no control over who will be visiting your home. You'll often be sent whoever is available which can be difficult if you're not someone who trusts others easily. On top of that, you may not get along with the carers that are sent out to you, making it more difficult to receive the help you need. They may have the skills required for the tasks but if you don't get along with them due to their personality, there's nothing you can do about it.
Cost: Unfortunately, you aren't just paying for the carer but you are also paying a commission which the home care agency keeps for themselves. This cost can vary and can be anywhere between £10 - £26 an hour. They each set their own prices; so, it's possible for you to find a reasonably priced one, but agencies are known as the most expensive way to pay for home care.
Finding a home care agency
It's not always easy to find a home care agency, and you may struggle for choice especially if there are only a few in your area. Which? has a brilliant directory tool which lists care at homes, in home care agencies, and support groups across the UK. You can search via location or by county and also filter by category. There is also the NHS directory, which is just as useful. Other ways to find a local home care agency include contacting your local council's social services department - they may even have their own directory on their website, contacting the Care Quality Commission (CQC) as all agencies must register with the CQC, or you could ask the United Kingdom Homecare Association for a list of approved home care agencies in your area.
Alternatives to home care agencies
As we previously mentioned, the home care sector has been expanding in recent years allowing people with care needs more options other than a home care agency.
Here at UKCIL, we help you find, meet, and hire personal care assistants to help you in and around your home. We aim to help you find the right personal care assistant for you by giving you the control to choose who you want to employ as your personal care assistant. This is done by posting a job through us which will reach far and wide on various job boards allowing you to receive various applicants who you can then choose from. You'll then be able to shortlist and easily invite those candidates to an interview. If, in a few months, your personal care assistant leaves - read our blog post to find out what you could do to stop your PAs from leaving - then you can easily re-open the job advert and find a new personal care assistant.
If you'd like to be in control of hiring your own PAs safely and securely, please visit the UKCIL website, or call us on 0333 050 8010.