Five qualities you must have as a personal care assistant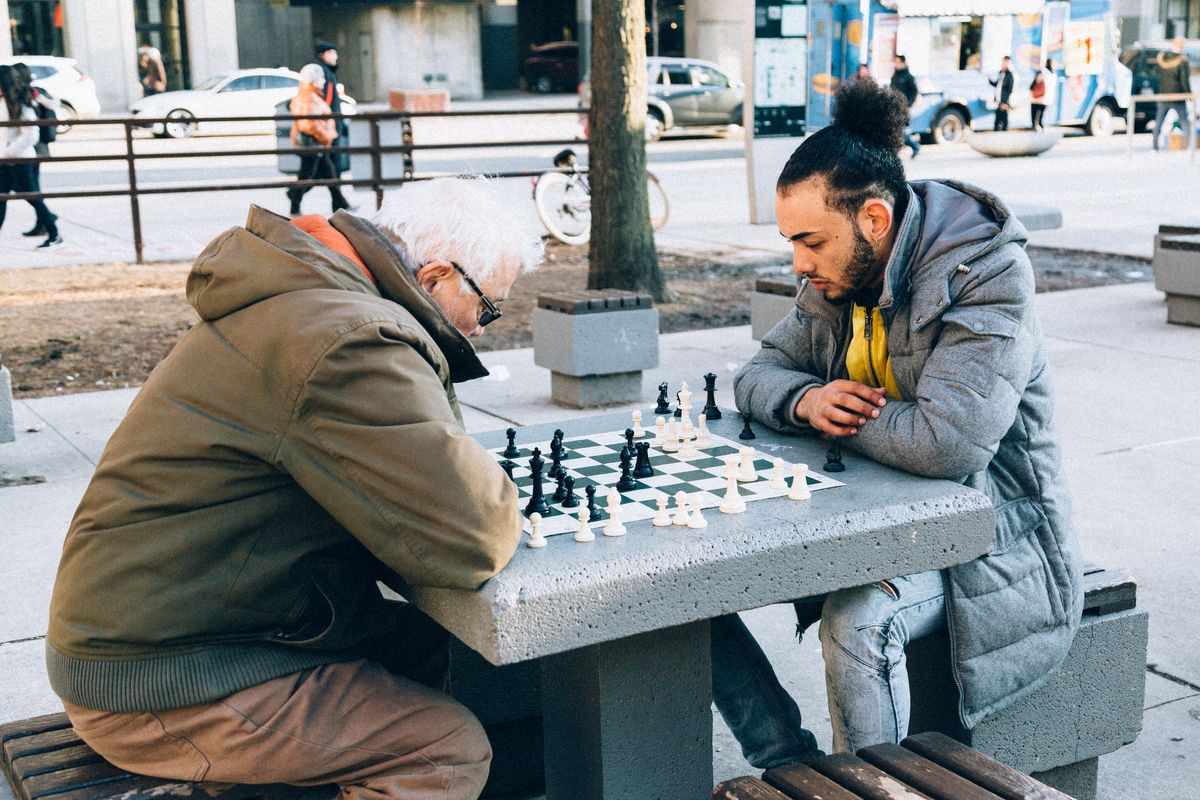 Being the best personal care assistant you can be will be much appreciated by employers, and a good PA is likely to brighten the days of their employer(s) even when they are feeling low.
Here are 5 essential qualities the best personal care assistants always have:
A positive mental attitude: Make sure you really love what you do. There are bound to be tough days for you and the employer, and so it's really important that you are passionate about what you do. Being a personal care assistant is demanding - your duties might be physically or emotionally challenging, long hours are to be expected, and there's no traditional career path per se, working alongside others like you or with a chance of promotion. However, it is a job that can be very rewarding, when approached with passion - from being the person who brings a smile to an employer's face on a difficult day, to making a huge difference in someone's life in helping them to live independently. This is what you need to have bought into.
Personal presentation: We mentioned this in our "Five personal care assistant tips for interviewing well" - but it's not just the interview, it also counts within the role itself. Dressing well not only makes you feel confident but shows the employer that you are putting your best foot forward. You need to be dressed suitably for the role - if you don't have a uniform, opting to dress smart-casual is a practical option that shows you care about what you do. Presenting well virtually is as important as being physically so. Make sure your social media profiles show your best side, and the interests that are relevant to the role you are applying for.
Communication: Make sure that you get along and find out what mutual interests you have. On top of that, be aware of what you are saying and how you are saying it, think about how the employer is feeling at that moment, and whether it is appropriate to talk. Feedback is also to be expected but be sensitive in bringing it up.
Punctuality: Being on time is very important to all employers, as they need to feel you can be counted on and that you will be there for them when they need you. If you struggle to be punctual, understand what your routine is and why this happens and address your issue(s) so that you can be on time, if not a few minutes earlier than planned - whether arriving, leaving or when undertaking tasks.
Excellent hygiene standards: This is especially important as you will be working up close and personal with the person you are caring for. Remember we all have our own smells, that we are accustomed to, so what seems normal to you may not be a comforting or pleasant smell to someone else. Shower before you start you next care shift if possible so that you feel ready for the fresh start ahead, wear neutral perfumes that are not overpowering.
UKCIL hire a personal care assistant to be the best that they can be within their roles. Our mini blog series is set to do just that. The UKCIL platform allows PAs to take control of their career by directly connecting them with elderly home care and disabled employers. Signing up is free and you can view the list of available vacancies here.