How do I hire my new PA safely?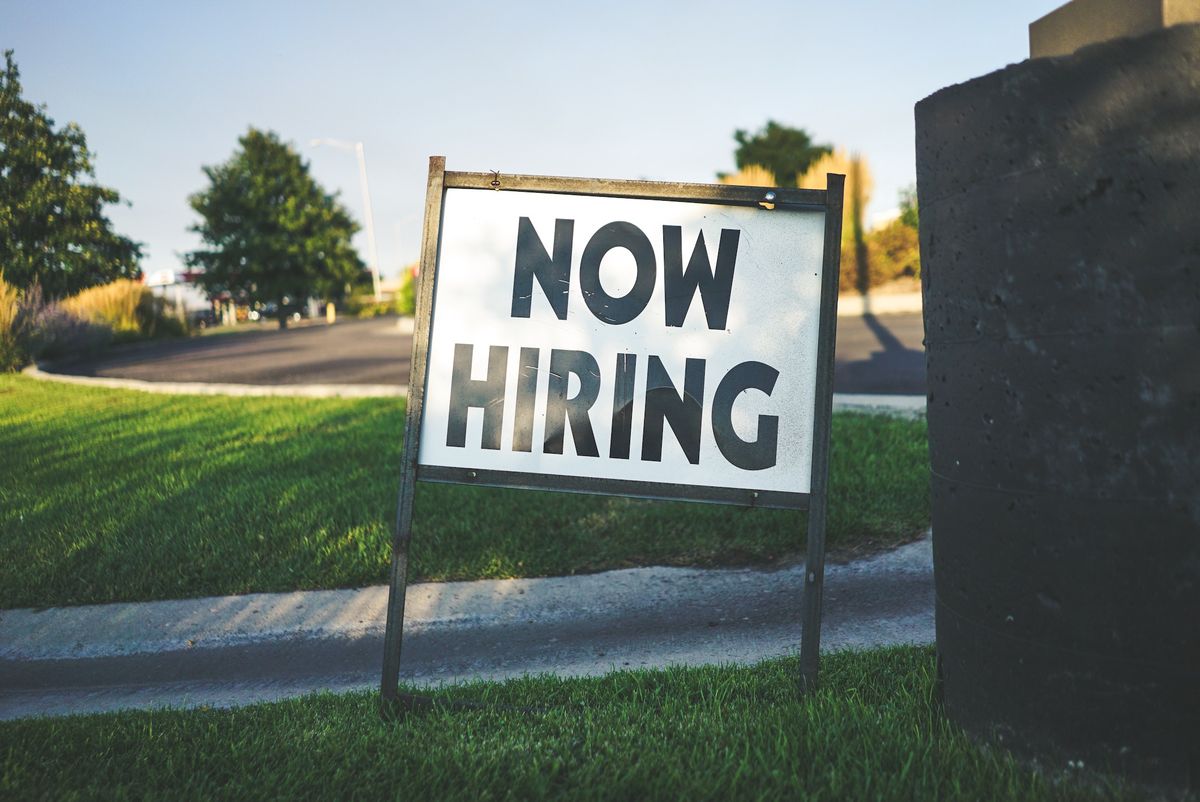 Hiring a personal care assistant to care for you in your home is usually an essential but also smart decision, as your new PA will be instrumental in providing the support you need. Although your family member or a very close friend may have gone to great lengths to support you, perhaps more so in recent months, it can be beneficial, in many ways, for you to hire an outsider to be your personal care assistant - even if it's part-time or for the short term.
The decision to hire a new PA cannot be taken lightly of course and it will be necessary for you to ensure that your well-being and safety is at the heart of everything you're doing, when inviting someone new to come into your home. Here are five essential tips to help you on your way:
Plan and execute an excellent interview
Find out as much as you can when you meet your PA, be it face-to-face, over the phone or via an online video call. If possible, think of the interview as a formal chat as this can help relax you and the PA you're meeting with, thereby enabling them to be more comfortable in answering all of your questions fully.

First, make sure you have written down a list of your requirements, in order of priority. This is useful throughout the process, and especially good to cross reference in your interview - for instance if your conversation begins to drift off track.
Ask the right questions by preparing your questions list in advance and ensure that then check to ensure the PA's responses answer your specifics.
Note that boundaries should be established in advance. For purposes of clarity, share your expectations with the PA during your interview, and plan your questions accordingly. If you wish to retain your confidentiality, as well as adhere to social distancing guidelines, you can ask to meet via a video call. We have this facility at UKCIL, and it has helped so many of our customers to protect their privacy, so that no numbers are exchanged during early conversations.
Invite someone else you trust to join in when you meet your PA, so that you can get a valuable second opinion.
If you've had many responses and cannot decide between PAs, it's a good idea to shortlist candidates you really like after your initial meeting. You can then set up a second round of interviews with your 'favourites'.

Check ID
The person you are considering employing should prove their identity to you. Be sure of you're hiring by following the below advice.

Before setting up an interview, ask for proof of identification to be shared with you. Ideally, if you are meeting face-to-face, or better still, these days, via video conference, please be sure to ask the PA to show you the right documentation at the start of your mmeeting.
Before you decide on interviewing a PA, verify the PA's DBS certificate online at gov.uk.
If you are looking for a skilled carer, you must also ask for details of any certification that the PA holds, along with the training they claim to have received. Also request proof of previous experience, as well as strong references from, ideally their last two, employers.

Filtering out the best profiles
You may receive a large number of applications to the role you are advertising, especially in current climes. To help filter out the most suitable PA profiles, compare the profiles to your role requirements list, in order of priority, to see which candidates are the best match to what you really require. In addition, pick the PAs who seem to have a genuine compassion and interest in working for you. There may be something to indicate this in their cover note sometimes.

Set a probation period
Even if your interview has gone exceptionally well, and you are confident in your hire, we advise a probationary period to allow you to see the person in action, on the job. A probation period gives you time to assess compatibility and to ensure that there is a smooth relationship between you, your PA, and any immediate family your PA might have contact with.
A probation period can be anything between 2 and 4 weeks. Within this timeframe, you will be able to understand whether your private carers is a good fit for you or not. It also ensures that the PA's expectations are met.
After this period, if things don't work out, you can part ways and look for a replacement, and because you have agreed the probation period up front, there should be no hard feelings on either side when you decide to diccontinue working together. With UKCIL, you can immediately start to look for another PA, at no extra cost, as your subscription covers the full year's worth of advertising and recruitment for one employer - regardless of the number of roles they may be looking to fill.

Have a contract
You have to remember that your PA will be helping you out professionally, but because of the nature of the role, there may often be personal crossover. To prevent any confusion or awkwardness, you should define the role of your PA before their first day on the job with you, and in writing. Their duties, and the extent to which they are allowed to make decisions on your behalf, should be made clear from the outset.
An employment contract is essentially an extension of the conversations you've had up until your new PA starts their first day with you, and it helps to formalise your requirements list.
You should be saware that it has become an essential requirement under the government's new Good Work Plan (effective from April 2020), to have a contract in place from the day your PA starts.
You are welcome to use UKCIL's employment contract template, which will auto-input both yours, and your PA's, details, as well as detail your specific role requirements. You can then check or amend this pre-filled contract and download it easily, ensuring you remain legally confident in hiring your next PA.
Follow these few essential tips, and your experience with your PA will be a lot safer!