Who are UKCIL and how can we help you?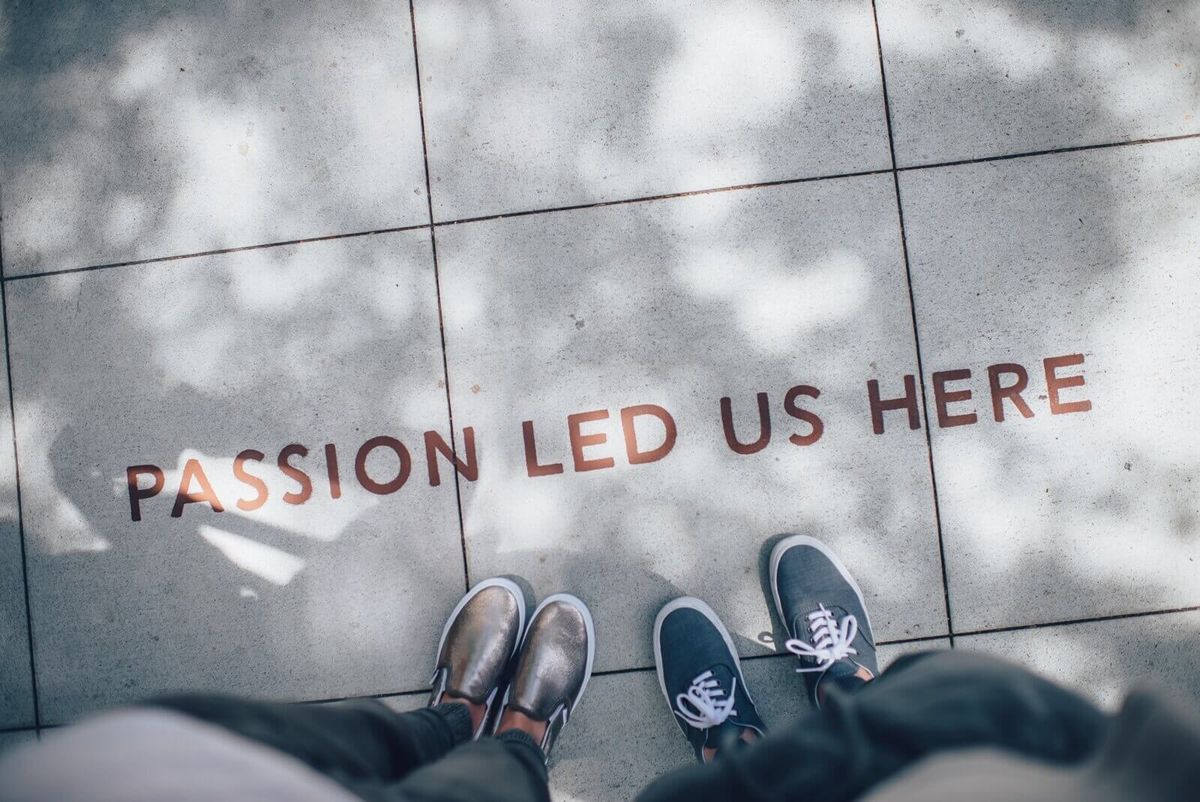 We know how difficult it can be to find the right private carer and this is why we set up UKCIL - a platform that helps individual employers to easily find, meet and hire their ideal personal care assistant.
At UKCIL, our team has first-hand, ongoing experience of helping relatives and friends to live independently at home - including our parents, grandparents, a very poorly aunt, and close neighbours.
If you're thinking about hiring a personal assistant to provide care at home, we would advise you to start the process by jotting down some notes in the form of a 'requirements' list and maybe even discuss this with a close friend or family member. Before trying to find a PA, detail the duties, skills, experience and even personality you want your private carer to have.
Getting the right all-round match is important
We have found that sometimes although the skills meet what you are looking for, the personality might not. For example, depending on the person you are caring for, some personal care assistants may seem too informal or too over-familiar.

This happened with my aunt who wanted someone to help her feel independent but she did not want a 'carer' in the traditional sense. She was after a formal assistant to carry out tasks well and to physically support her when necessary, but she did not want any interactions with visiting family and friends, preferring to keep that part of her life private and to have autonomy over it.

Yet, the opposite was true for my grandfather, who wanted company and someone to talk to. He was looking for more of a friend who would help him out of bed in the morning, to get dressed and to cook, wash and clean in the day.

How much are you willing to pay for recruitment?
If you are a personal health budget holder, your Council will have often allowed for recruitment as part of this. It is worth speaking to your local Council, if you haven't already done so, to see what you might be entitled to.

There are many ways in which you can find a PA, including advertising in the local paper or using an agency. For more information on how to find PAs, see our previous article on finding a good care worker here.

When I used care agencies previously, they took care of the paperwork but their service costs were very high. I still tried it, due to a lack of options locally, but then I felt that when I found a really good home care assistant, I was paying too much per hour for that person because of the agency's commissions and fees. I personally wanted more money to go towards paying our staff member - rather than paying the hourly agency commissions, which were amounting to more than 20% for me at one point.

I also tried advertising directly and searching online but there was a shortage of places where I could get valuable applications from people who were genuinely interested in providing care at home. The applications were sometimes from jobseekers who needed to show they were looking for work but not really interested in care.

Options for finding someone quickly

To find find the right care assistant can take some time - often more than you at first might have anticipated - but this may clash with your need to get help at home as soon as possible.

In our case, it was always taking so long to find and meet new care staff. Sometimes we were waiting over a week, but we needed someone in more quickly than that, because we were looking for an urgent personal care assistant replacement.

This is where UKCIL helps again. We help people to find good PAs quickly. All our customers can search our national PA database, currently 8,000+, as soon as they are signed up. And not only that, our advertising means that almost all of our customers start getting responses to their advert within 48 hours.
Working with our loved ones has taught us what a difference the right care and support can make. The real need for people to find their own assistants, quickly and without spending a lot on advertising, led us to create UKCIL. We don't believe in discriminating - so whether your needs are complex, or less so, we charge one flat fee for unlimited use of our tool in one low 12-month subscription of just £96.
This subscription gives each individual employer access to our tool, so that they can recruit as many times as they need - be it trial placements, temporary staff, permanent staff, holiday cover or to meet changing needs, however required. What's more, all subscriptions include all the features of the tool - from advertising and searching for candidates, to arranging interviews and using our safe and secure, multi-party video-interview-conferencing facility, to using our auto-completed, downloadable employment contracts. These tools, supported by our helpful support team, are designed to ensure you are hiring a new private carer with confidence each time you need to.
Since launching in Leeds, and extending our services into Bradford, Liverpool, Bolton and Manchester, we have helped hundreds of people to get the care they need, as well as our loved ones.
In our recent survey, our existing clients told us what they liked about our system, especially the control it gives them over their PA recruitment process. This gave us the confidence to launch nationally and our website is now helping people find the right care at home all across the UK.
Our location:
Our offices are located in the centre of Birmingham, close to the back entrance of House of Fraser, off Corporation Street. Although you probably won't need to visit us, our friendly team is at the office from 10am-4pm, Monday-Friday, so please stop by and say hello if you are in the area. We are at the top of the stairs on the first floor and our offices can be accessed via a lift.
Get in touch:
We love knowing what you think of our service. Please feel free to mail, call or tweet us: