When and why do I need a personal care assistant?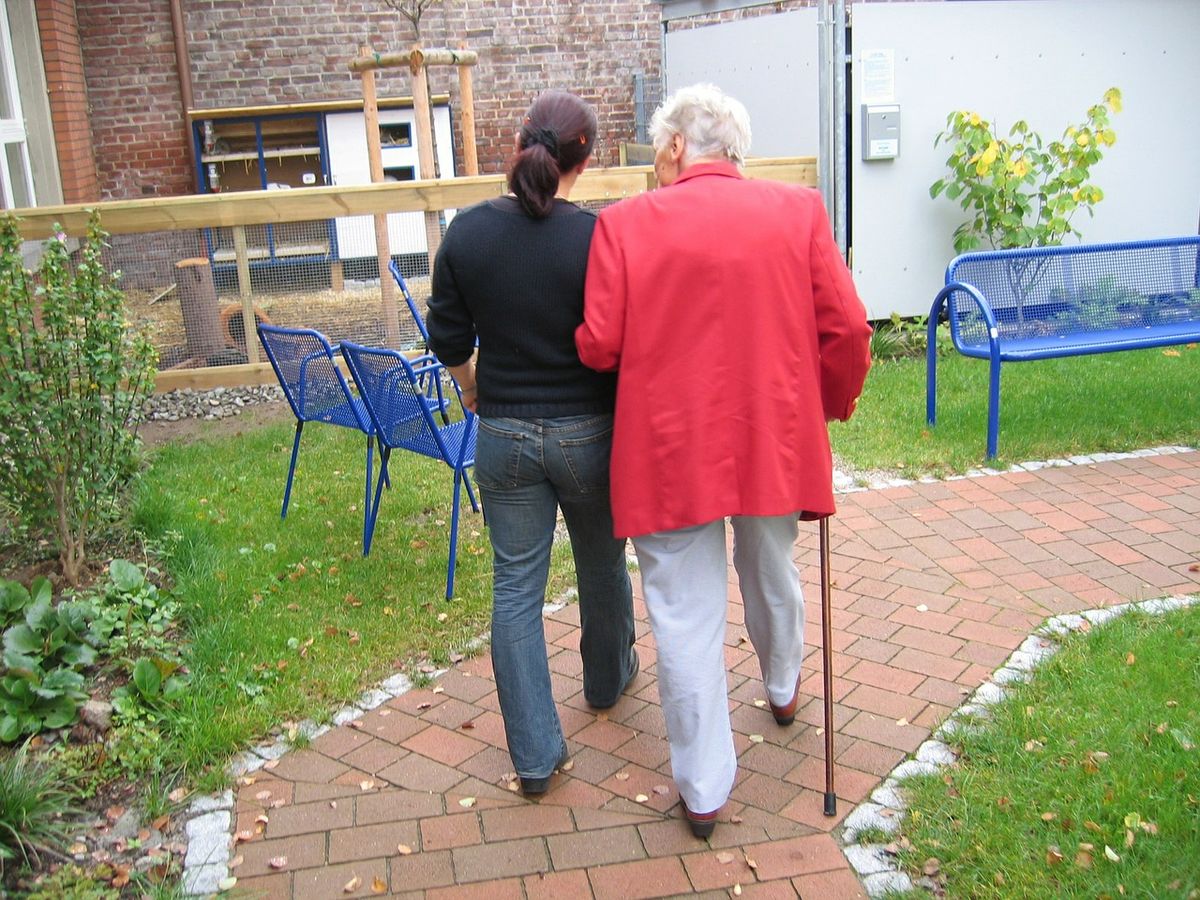 Admitting you need help to live an independent life is one of the most difficult things to come to terms with, whether you are disabled, have an illness, or are elderly. It can also be more difficult to find the help you need, when you need it. Getting help from a personal care assistant can make a complete difference to your everyday life.
In a previous blog post, we discussed the different types of home care that is available; in this article we attempt to help our readers by identifying the circumstances in which you may need to consider home care.
If you, or a loved one, are finding it difficult to cope with daily routines, such as washing, dressing, and getting out and about, you may need to consider all the care options available to you. This includes the difficult choice between a care home and care at home - our recent article discussed the advantages and disadvantages of both.
According to a 2014 survey by OnePoll, 97% of people said that they don't want to go into a care home when they are older. Because it is considered to be a last resort, there may come a time when care within your own home will need further consideration - from the adjustments that may be needed to make your home safe to the care that will be available to you.
A care needs assessment and a financial assessment will be the first step you take towards identifying whether you need support at home. It is carried out by your local authority to determine your personal health and wellbeing needs, the health outcomes you want to achieve, and how you plan to spend the money from your personal health budget, which will pay for things like adjustments within your home and the cost of having personal care assistants to look after you.
A personal care assistant can help you in a number of ways, these include:
Getting out of bed
Washing
Dressing
Using the toilet
Cooking
Cleaning
Gardening
Medical administration
Grocery shopping
Collecting your pension
Collecting prescriptions
Driving or travelling with you to social activities
Getting ready for bed
There's a whole host of tasks that a personal care assistant can carry out for you, whether they just give you a helping hand in your independent life, help you to be more social, or care for you within your home.
Your local authority can arrange home care for you, if you are eligible, or an agency or charity can help you to hire personal care assistant, or you can advertise yourself - this latter option will give you the freedom to choose who you want, based on the required skills and personality.
At UKCIL, we want to give you the opportunity to hire personal care assistant for you, someone who meets all your requirements. To do so, we advertise across job boards so that you reach more potential candidates, giving you in turn more choice over interviewing and hiring. Contact us at www.ukcil.com if you'd like to know more.