5 Must-Ask Questions When Interviewing a New PA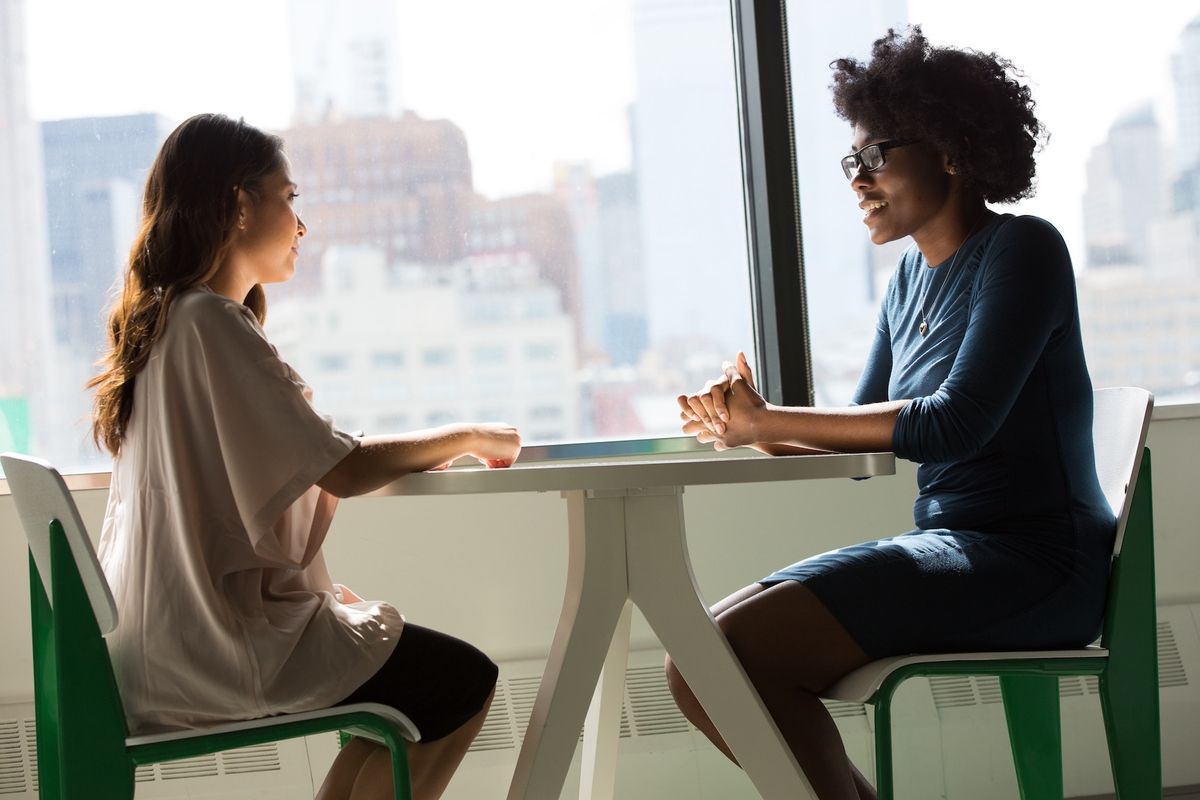 If you have an elderly parent living at home, or a loved one with any long-term ailment, then hiring a personal care assistant to take care of your parents can ensure their safety and well-being. Caregivers can improve their quality of life and help patients out with their day-to-day lives.

How does one go about hiring a personal care assistant? First, asking the right questions during an interview can help you assess if the person you wish to hire is the right candidate or not. After all, their professional skills and personality should make you and your loved ones feel at ease during first impressions.
These are five must-ask questions when you hire a personal care assistant:
Ask to see their CV and identification
This is an imperative part of the process and identity documents should be requested before or when your PA is interviewed. From your PA's CV, you will be able to learn whether or not they hold any prior experience in the field or care. Your loved one may require their caregiver to have some specific skills; the CV of your candidate will indicate whether or not these skills are possessed. Additionally, ask them about their abilities as a caregiver. Asking for CVs beforehand will also help you shortlist candidates for the position. You should also ask if they are okay with running a background check based on the information they provide you on their CV and during the initial interview e.g. a DBS or CRB check.
Prepare questions to predict their behaviour
The questions that you ask will give you an insight into your PA's thinking process and their degree of compassion. You should ask how the caregiver plans on handling difficult situations. For example, if they are hired as help for an elderly person living at home, and the person has suffered a sudden medical emergency, is not taking their medication, or is behaving angrily, what will the caregiver's course of action be? You must ensure that the person you are hiring knows how to deal with all challenges the job may present.
How will they handle specific medical conditions
The patient for whom the PA is responsible for providing home care assistance might be an elderly person, someone with Alzheimer's, and or they may have some other specific medical condition. Asking about their experience with specific medical conditions is aimed at understanding whether they have the skills for the job or not. It also helps you understand what their work methodology is, and helps explains clearly to them the responsibilities that will be expected of them.
Ask them to talk about themselves
What aspects of themselves do they want to talk about? This includes how talkative they are, what their hobbies and interests are - this will help you to understand the candidate better, as well as gain insight into their personality. Having a difference in interests is not a reason to reject them; however, mutual interests will provide a good opportunity for your loved ones to feel more connected with their caregiver. Hiring an extrovert personal care assistant for an introverted patient, for example, may not make your loved one feel at ease.
Know their expectations about the job
It is necessary from your end to make the role and responsibilities of the caregiver clear to them when first hiring the candidate. They must be compliant with providing the care that is required for the patient. They might have to perform additional outside tasks as needed, rather than work within the four walls of the house, such as getting groceries and buying medicine for the patient. Telling the candidate their exact set of duties, and knowing whether or not they are willing to do them, is an important thing to understand. Agreement in these areas will then lead to a legally binding contract for both parties to sign and keep on file.
Hiring a personal care assistant to work closely with your loved ones at home requires them to feel comfortable with their caregiver. Don't be disheartened if the first few candidates don't match your needs, and don't end up making hasty decisions regarding the hiring process. In your interview, ask questions that will make you understand whether or not the candidate possesses the required skills for the job, and whether or not that person will be able to make you and your loved one feel at ease.
UKCIL helps individual employers find, meet and hire their own personal care assistants, directly and independently. If you'd like to know more or just want a chat with someone whose done this before, feel free to call us or drop us a line. Our friendly team is always happy to assist you in any way that's needed.